Recently Ferrari unveiled its 488 Pista at Geneva motor show (2018) in Switzerland as the best performing and most powerful V8 Ferrari model in its history. Ferrari press release in February boasts about its 710bhp turbocharged engine and how they have raised the bar for other manufacturers.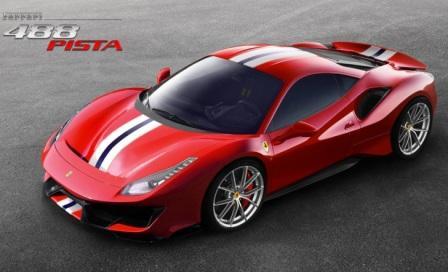 Along with engine the increase in power, vehicle and aerodynamic developments stemming from their racing cars (488GTE & 488 Challenge), they have reduced the weight by almost 90kg compared to its previous model to improve the performance. More power to move less weight is largely thanks to the use of Inconel exhaust manifolds, titanium connection rods, carbon fibre intake plenum and lighter crankshaft and flywheel. You can watch the video by EVO of Ferrari 488 Pista ripping through the track here.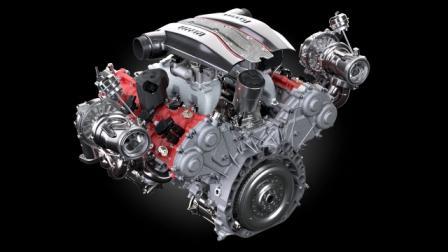 From all the above improvements, I was most fascinated by the investment cast Inconel. Not long ago BBI Porsche 997.2 fitted its turbo exhaust with Inconel investment cast exhaust manifold. They also used 3D printing to make patterns before using investment casting as the manufacturing method. Investment casting is ideal for components such as this where the ideal design shape is very difficult to make using conventional manufacturing methods such as machining or welding.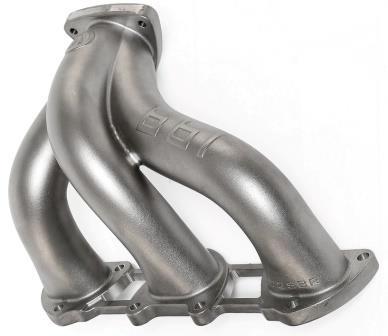 Although the investment casting has always been preferred for making intricate parts with fine details, one of the main limitations has always been the high cost of smaller batch due to tooling. (Read pros & cons of Investment casting). But the introduction of 3D printing wax patterns had eliminated the need for special master dies hence reducing cost.
The advent of Vacuum induction melting (VIM) has made it possible to use higher temperature resistant super alloys such as Inconel 625 as cast material. Its outstanding thermal fatigue strength, oxidation resistance anti-corrosion, heat resistance and high tensile creep makes this an ideal alloy for extreme applications such as aerospace, marine and petroleum industries.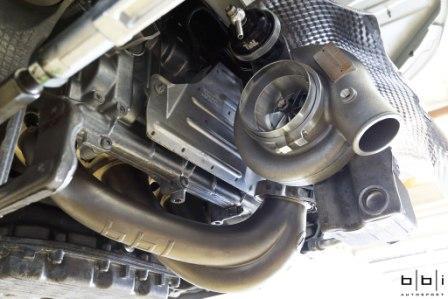 This shows that vacuum induction melting, dewaxing autoclaves and 3D printing are three important developments that have fuelled investment casting as one of the major forces in the manufacturing field and has opened up new doors for the future
Further reading