Recently I had an opportunity to review some 3D printed parts made by Protolabs and I was pleasantly surprised by their quality and complexity. Parts shown in fig.1 were manufactured using an Additive manufacturing (AM) technique called Direct Metal Laser Sintering (DMLS) from Aluminium, Titanium, Stainless steel and Maraging steel.
DMLS falls under the group of additive manufacturing technology Powder bed fusion, where precise high powered laser micro welds and fuses the metal powder to form components from a 3D CAD model in 7 steps. You can read more on how Powder Bed fusion and DMLS works and its characteristics here.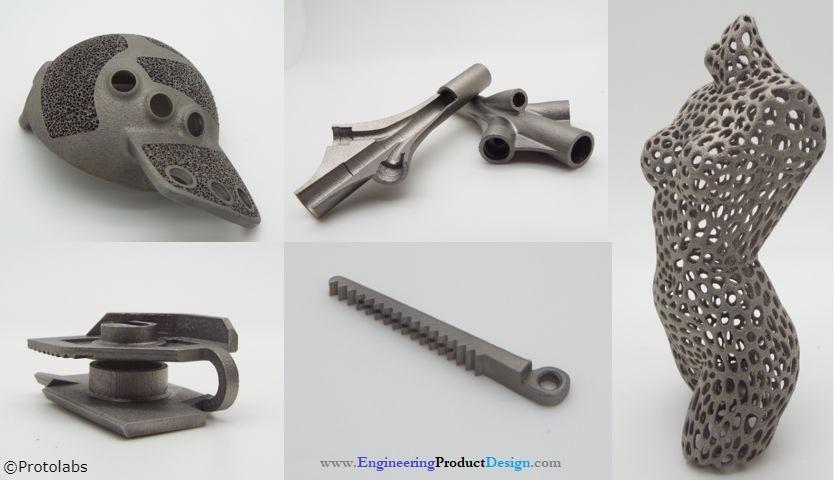 Parts can be manufactured using various metals such Aluminium, Cobalt Chrome Alloy, Nickel Alloy, Maraging Steel, Stainless Steel, Titanium Alloy, Chrome and Inconel through this method. The list of materials is growing as printer manufacturers and additive manufacturing service providers such as Proto Labs are dedicating a significant part of their resources towards developing new materials.
As the figure 1 &2  shows it can produce geometries that are impossible to make using other conventional manufacturing process such as Casting, Forming and machining.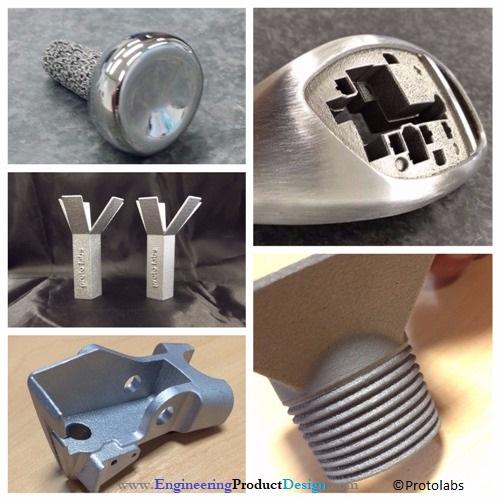 Metal 3D printing has come a long way since its inception and has been growing in leaps and bounds over the past few years, thanks to the investment in research and development by DMLS equipment manufacturer such as like SLM Solutions, EOS, 3D Systems, Renishaw and Concept-Laser.
When the technology emerged few decades ago it had the potential to revolutionise the manufacturing industry. Currently the industry uses to make prototypes, reparis of parts and production of non critical parts. But now it's on the verge of moving onto production of direct critical parts. In September this year, Airbus announced that it has used a titanium 3d printed bracket (Figure 2) on its A350 XWB pylon production for the first time. (Read their statement here).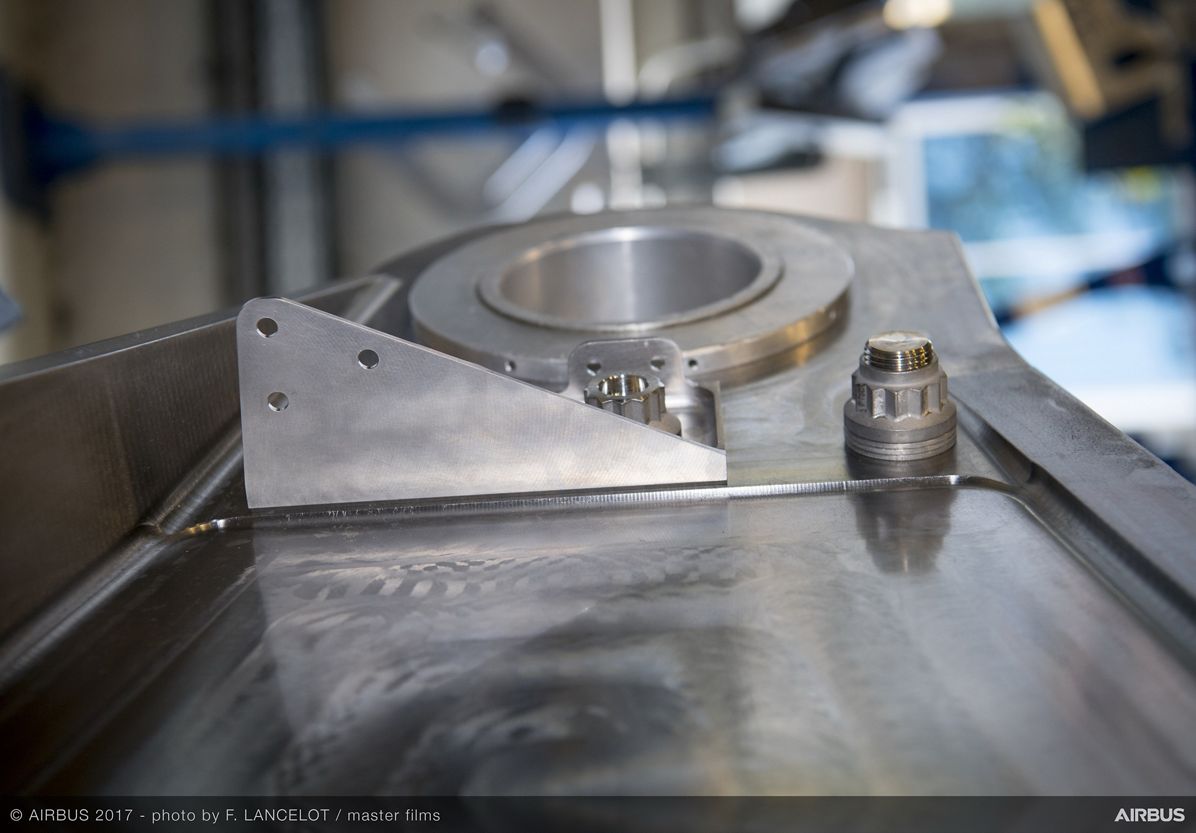 DMLS and other additive manufacturing techniques are going to completely change how engineering product designers view the design and production of metal parts. Engineering analysis such as  FEA need to turn their attention to properties and performance of the new materials that will fundamentally determine the success or failure of printed parts.
Please follow and like us: