At Engineering product design (engineeringproductdesign.com), the privacy of our visitors is important. This privacy policy outlines the types of personal information that is received and collected and how it is used without infringement of any nature.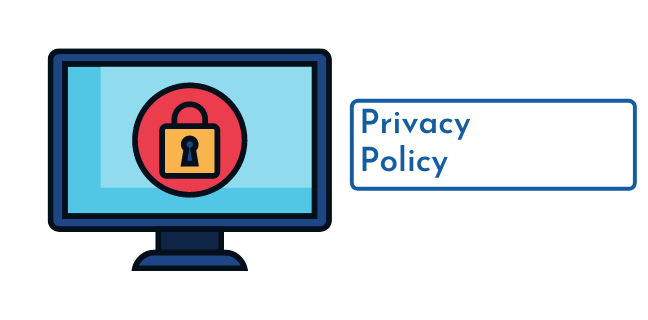 This privacy policy is effective as of 16/10/2017 and will remain in effect except concerning any changes in its provisions in the future, which will be in effect immediately after being posted on this page.
I reserve the right to update or change this privacy policy at any time and you should check this privacy policy periodically. Your continued use of the site after I post any modifications to the privacy policy on this page will constitute your acknowledgement of the modifications and your consent to abide and be bound by the modified privacy policy.
Log files
The website uses log files like many other websites and is not linked to anything personally identifiable. The information in the log files include:
Internet protocol addresses (IP)

Types of browser

Internet service provider (ISP)

Date and time stamp

Referring and exit pages

Number of clicks
Cookies
Site use cookies to store information about visitor preferences and to record user-specific information on visits and pages the user views to provide a custom experience.
Regarding third-party advertisers, this site has no access or control over these cookies. You should review the respective privacy policies on any third-party ad servers for more information regarding their practices and how to opt out.
If you wish to disable cookies you may do so through your web browser options. Instructions for doing so and for other cookie-related management can be found on the specific web browsers' websites.
Subscription
Users might be asked to subscribe to my newsletter by providing their name and email address to receive the latest posts. I use a secure opt-in subscription system by Mailchimp and I reserve the right to contact subscribers with information related to this website and blog. Subscribers may unsubscribe anytime and every email delivered will contain an "Unsubscribe" link. I do not share personal information with third parties.
This blog does not share personal information with third-parties nor do I store any information about your visit to this blog other than to analyse and optimize your content and reading experience through the use of cookies.
If you require any more information or have any questions about my privacy policy, please feel free to contact me via the contact us page.