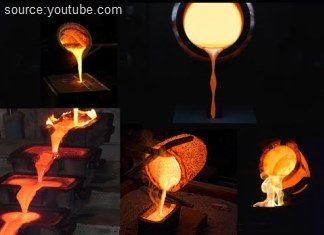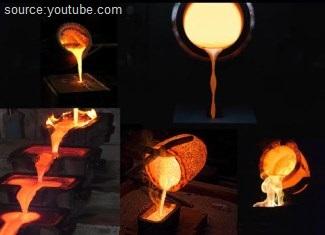 What is Sand Casting? Sand casting is the most versatile among the manufacturing methods and gives the Engineers the freedom to design complex parts from...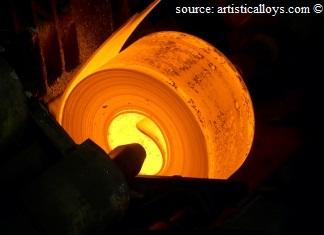 What is Metal Rolling?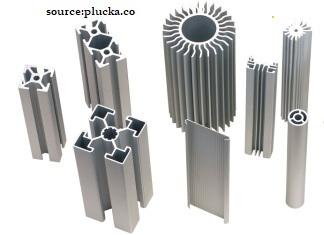 What is Metal Extrusion? Metal Extrusion is a metal forming manufacturing process in which a cylindrical billet inside a closed cavity is forced to flow...