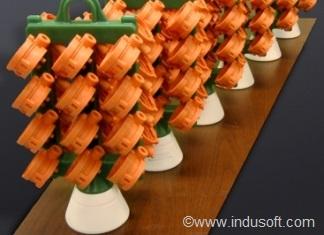 Investment casting process steps Estimated reading time: 7 minutes Investment casting has been creating near net shape products successfully in various forms for thousands of years. Although the...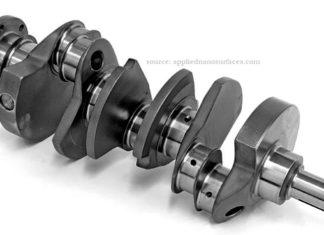 What are mechanical shafts? A mechanical shaft is a rotating member usually of circular cross-section either solid or hollow, which transmits power and rotational motion. Machine...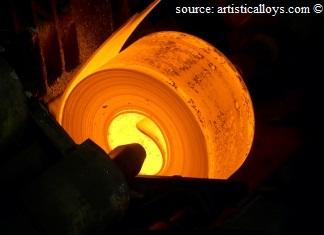 What is Metal Rolling?