Engineering Product Design articles - Search & Learn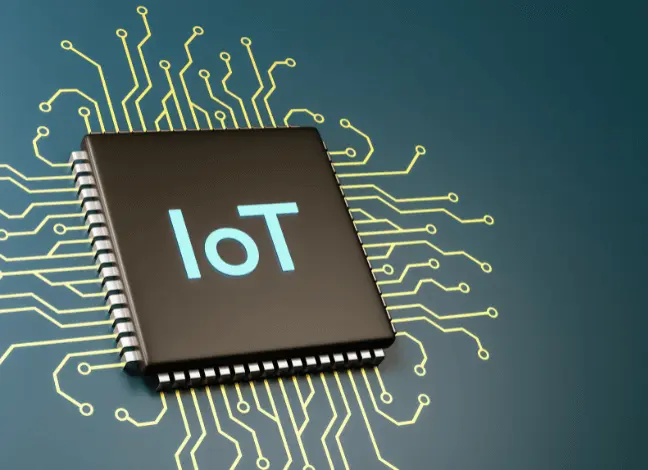 Electronics in Product Design
Internet of Things (IoT) refers to physical "Things" that gathers data and transfers them to cloud via Wi-Fi, Bluetooth, or cellular networks
Electronics in Product Design
Near Field Communication technology enables wireless interaction between two NFC-compliant devices up to 10 cm apart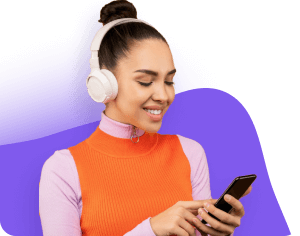 Watch our product design guides
Learn to design better products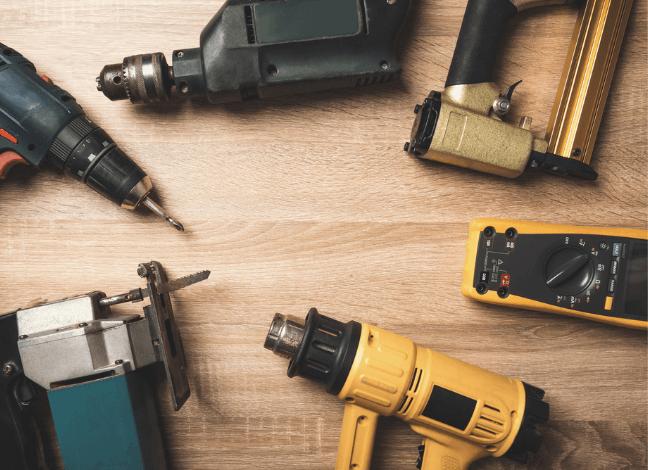 Discover how power tools revolutionise engineering design, enhancing precision, efficiency, and innovation at every stage of product creation.
Electronics in Product Design
Microcontroller are at the heart of modern electronics, from mobile phones and tablets to microwaves and washing machines.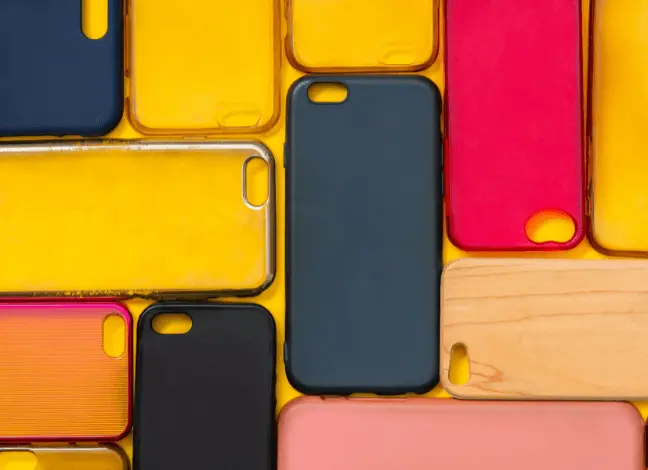 Compression moulding is a manufacturing process which uses heat and pressure to mould plastic resins and thermosets into a desired shape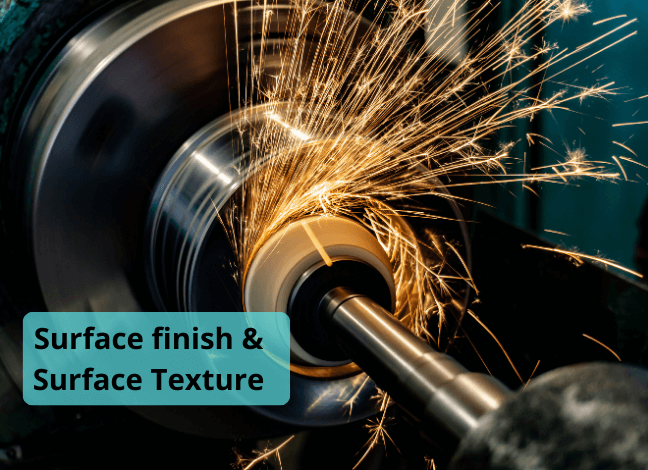 Surface finish is the nature of a surface as defined by the three characteristics of lay, surface roughness, and waviness.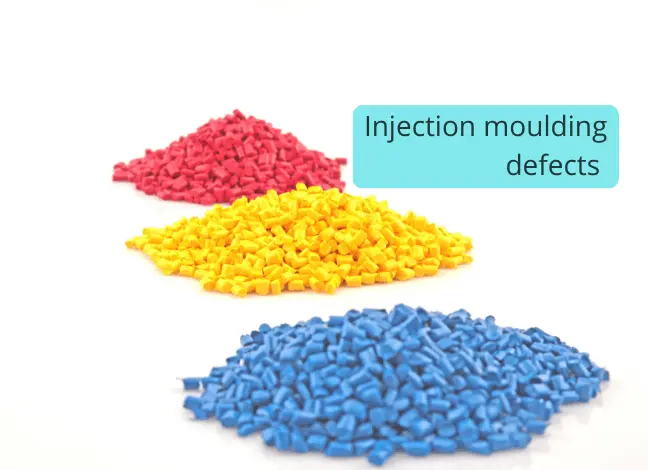 Injection moulding defects and their causes can help prevent by changing the part design, mould, material and processing parameters
Shaft splines & serrations are used to transmit rotational torque on the same axis and connect mechanical elements such as gears and pulleys.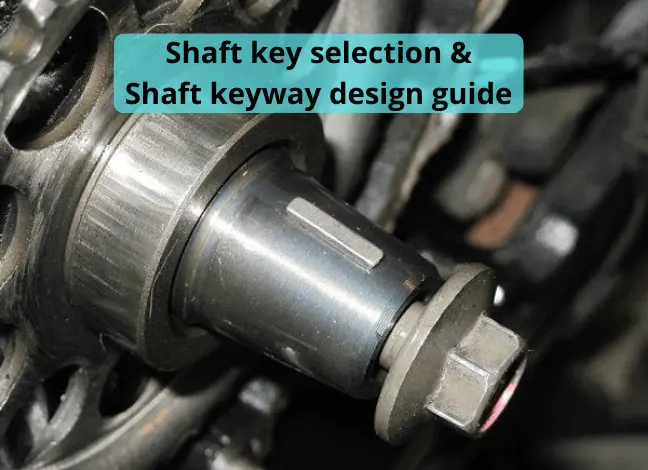 Shaft key selection and keyway design should consider key types, correct fit, Key material, shaft material, load, fatigue & safety factors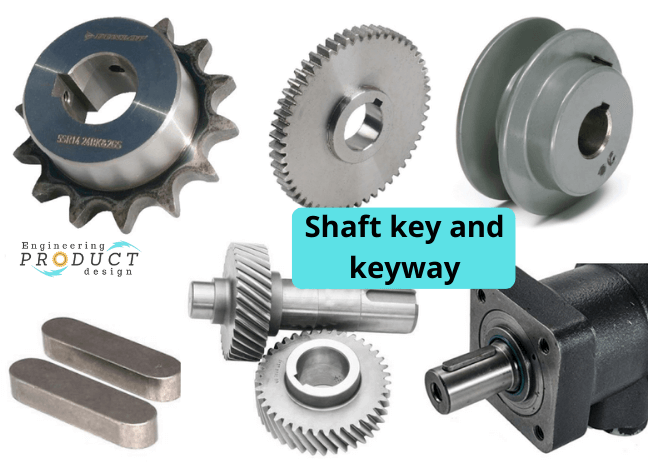 A Key is used on a shaft keyway to retain mechanical power transmission components such as gear drives and pulleys to transmit power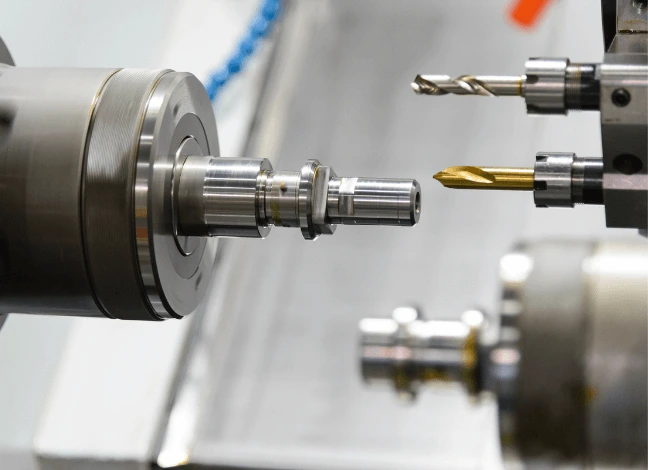 CNC machining of Aluminium alloy offers a range of advantages due to the material's specific properties.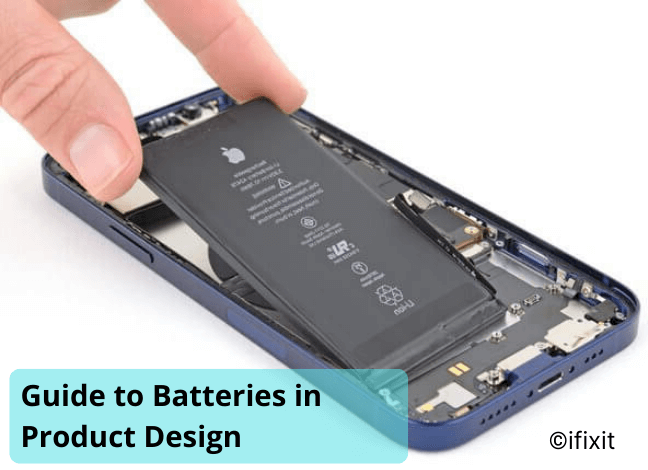 Primary and secondary batteries are electrochemical cells that convert stored chemical energy to electrical energy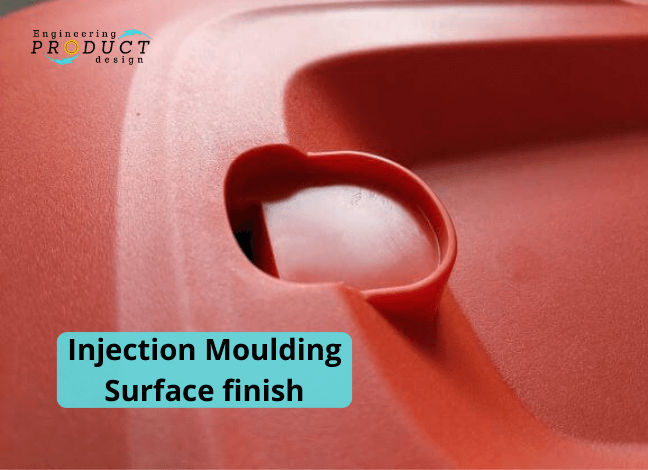 Injection moulding surface finish as per SPI and VDI classification systems – Gloss, semi-gloss, matte and textured surface finish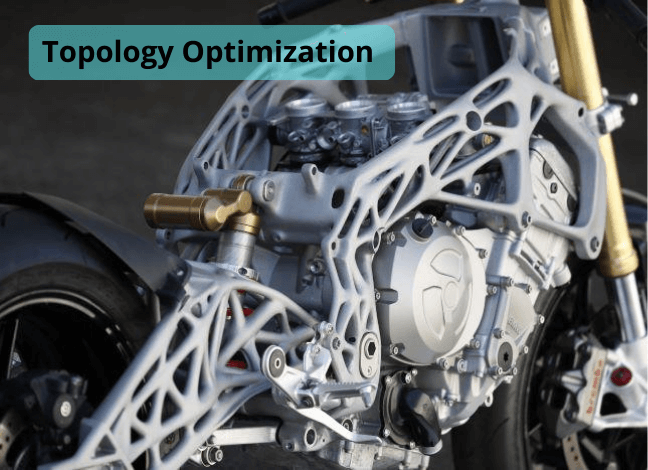 Engineering Design Analysis
Topology optimization is a process that optimizes material layout within a given 3D geometrical design space for a defined user set of rules. What is ...
Engineering Design Analysis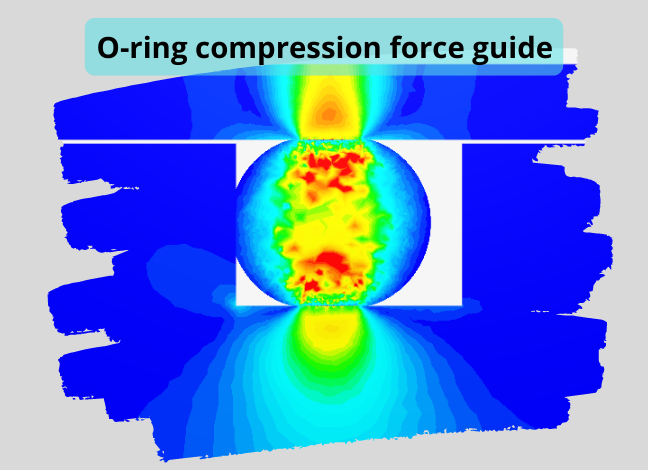 The force necessary to compress an O-ring to maintain an acceptable sealing line of contact is referred to as the O-ring compression force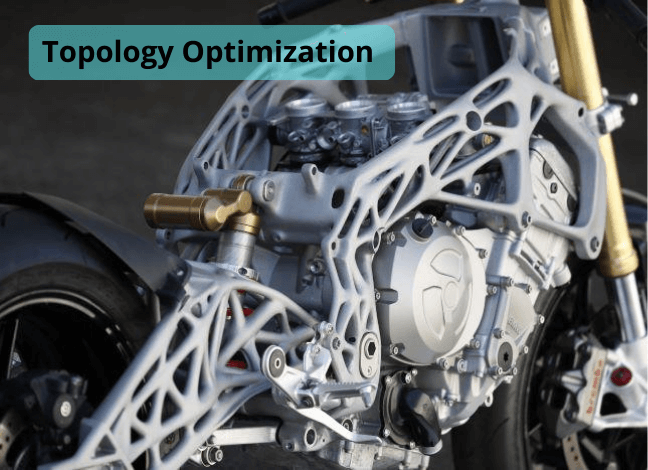 Topology optimization is a process that optimizes material layout within a given ...