Learn to design better products for 3D printing, CNC machining, injection moulding, casting and sheet metal fabrication and how to use DFMA techniques. Explore materials and post-processing methods.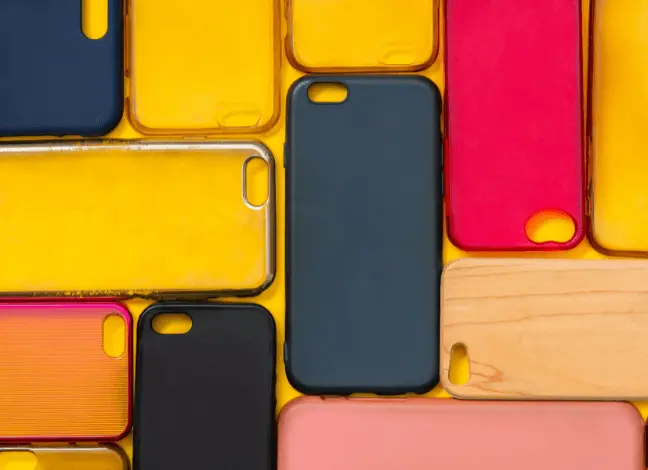 Compression moulding is a manufacturing process which uses heat and pressure to mould plastic resins and thermosets into a desired shape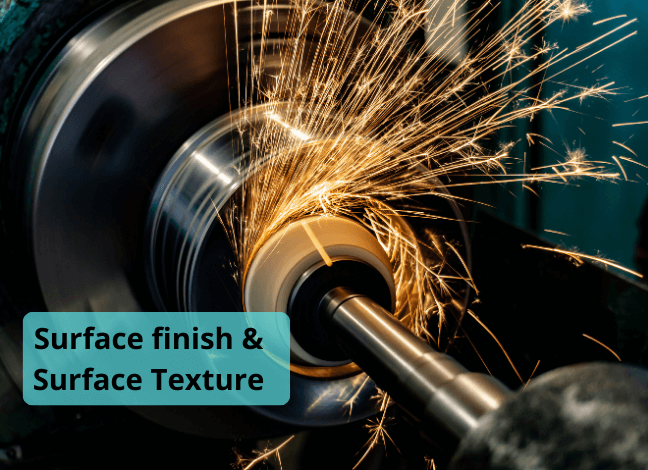 Surface finish is the nature of a surface as defined by the three characteristics of lay, surface roughness, and waviness.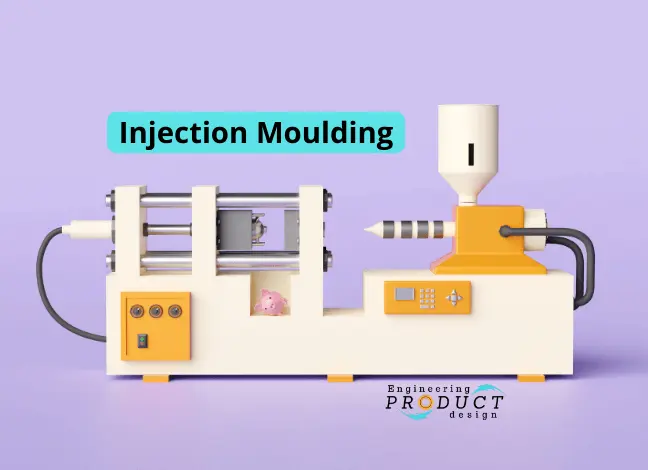 Plastic Injection moulding is a widely used manufacturing process to produce plastic components due to its affordability, effectiveness, and high reliability.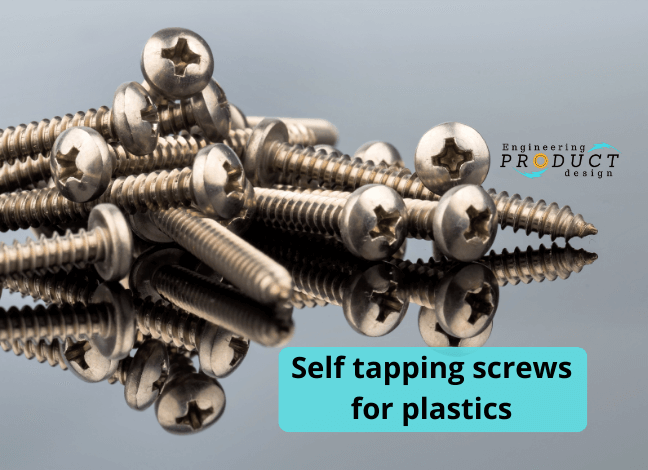 Self-tapping screws for plastic form or tap its threads when screwed into plastic and are installed into pre-drilled or moulded pilot holes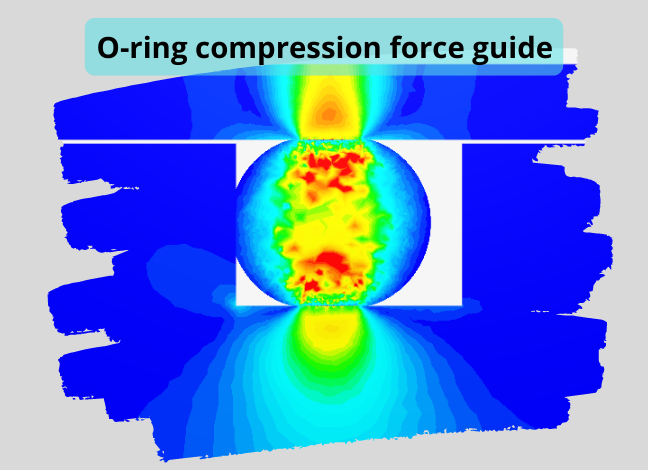 The force necessary to compress an O-ring to maintain an acceptable sealing line of contact is referred to as the O-ring compression force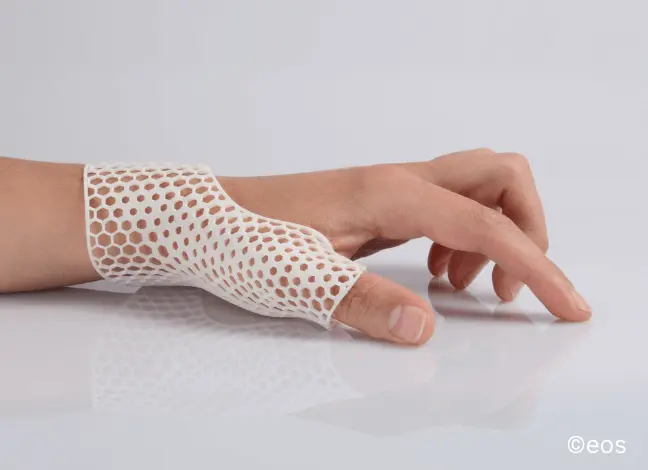 Selective laser sintering uses a laser to melt and fuse fine polymer particles of material to create 3D objects.
The fundamental principle of 3D printing is that it fabricates a 3d object directly from a 3D model by adding layer by layer of material ...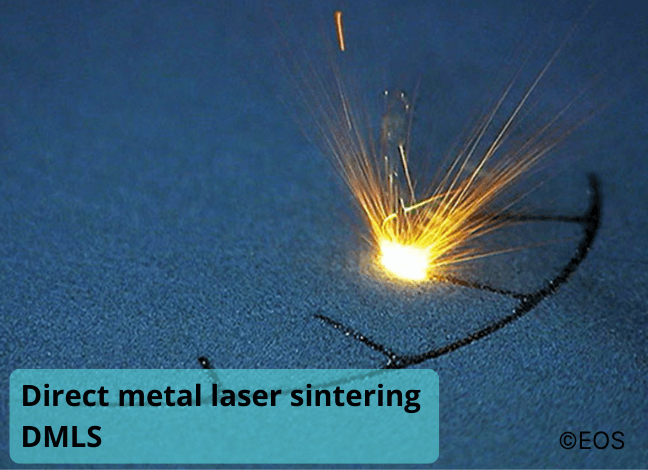 Direct metal laser sintering is an AM technique that involves melting and fusing layers of metallic powder to create a 3D object.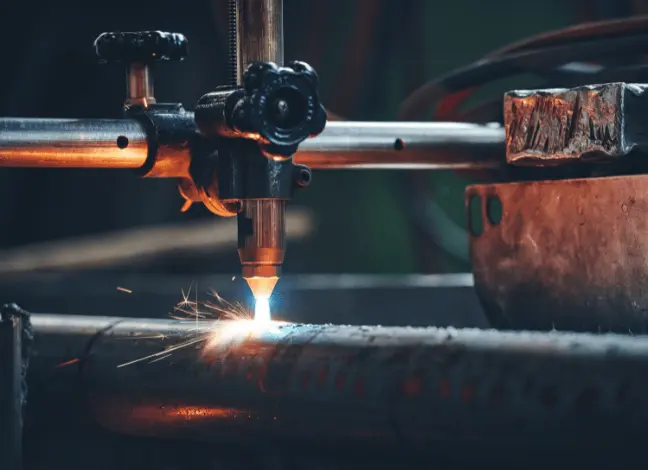 Plasma cutting is a manufacturing method to process conductive materials that is usually applied to cut parts out of metal sheets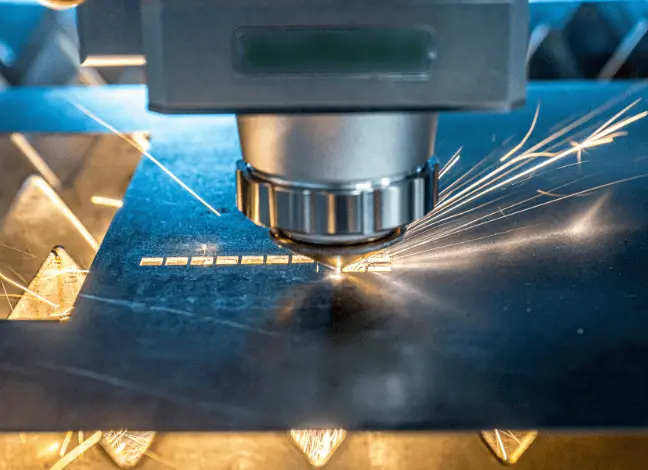 Laser cutting is a process that uses a focused laser beam to precisely cut, machine, or engrave materials such as metal, plastic, or wood.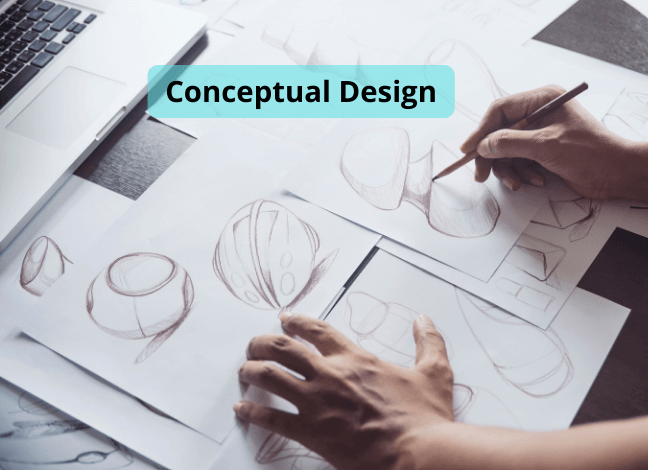 Conceptual Design is an early phase of the design process, in which the broad outlines of the function and form of something are articulated.