Engineering product design combines creativeness, technical design skills, engineering science and analysis to create products to satisfy the functional requirements of an end-user.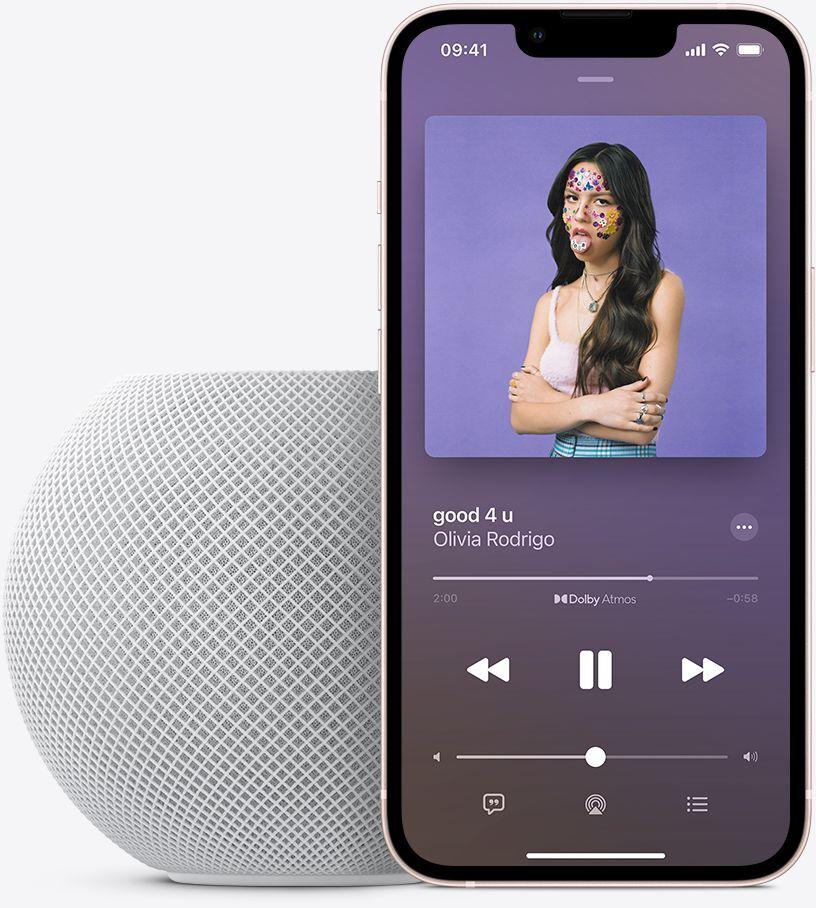 The nature of product design and development within engineering companies has changed dramatically over the last couple of decades as products have become more multifaceted and the engineering supply chain has become more global. The knowledge embedded in a modern products has also grown dramatically because of easy access to digital information. Products such as smart speakers with multiple microphones, Phones with multiple cameras and consumer electronics with built in NFC are revolutionising the technology industry. Due to the growth in consumer electronics and primary & secondary battery technologies have had increased exposure driving knowledge growth.
Challenges facing engineering product design
Engineering product design is changing as people are not satisfied with just functional products anymore. They want it to look good, last longer and be in trend. They also want it to be cheaper. The list is endless and it is changing and evolving all the time along with the technological advancement in every field. For example, such advances in computing power and its miniaturisation has made the products smarter.
For example couple of decades ago you wouldn't dream of dropping the phone in water, but these days people expect the phone to be working and taking pictures while they get soaked in the rain.
Due to the rapid speed that modern technology is evolving, the time to market is also getting shorter. Compressing the design cycle and making it work the first time. For companies and manufacturers, their success depends on how quickly they can design, manufacture and launch a trending product and how good it would be compared to their rival.
From an engineers' perspective, the change in product design has resulted in a fusion of mechanical, electrical, electronics and software disciplines. Differences between industrial design and mechanical products are diminishing. This has forced interdisciplinary engineers to work across teams, to find a more efficient ways to work and collaborate and also have the knowledge of other streams to help understand how a product comes together. Hence you see lots of new design management processes, project management techniques etc., to streamline the product development across teams.
Engineering product designers have to adapt to these trends and challenges. Gone are the days where special skill for life where you learn one skill and use it forever. These days product design engineers need to learn new skills all the time. New materials, manufacturing processes, surface finish etc., has to be researched and taken into consideration for each and every product designed, to give the end user the best possible experience.
Although the challenges are high, there has never been a better time to be an engineering product designer.